Chocolate iPod Cases | Floral iPod Cases | Paris Themed iPod Cases
If you want to add a little romantic fun to your day then why not change out your ipod touch case for one of these this Valentines Day.
These cool ipod cases feature chocolates, floral designs, hearts and more because nothing says romance more than chocolates, roses, Champagne or Paris!
Give someone special a playlist that you've made especially for them to accompany a gift of one of these romantic ipod touch cases – smooth!
Note: The author may receive a commission from purchases made using links found in this article – more information can be found on our disclosure page.
Let's check out a few heart designed ipod touch cases that are available first……
Two Hearts Barely There iPod Cover

Love Hearts iPod Touch 4G iPod Case

Celebration Of Hearts iPod Touch 5G Case

candy hearts collection barely there iPod cover

Love Music iPod Touch (5th Generation) Case

Plaid Heart Pattern iPod Touch 5G Cover

Chocolate iPod Touch Cases
These Valentine's Day chocolates don't make you put on weight so they're an ideal way of giving chocolates to someone on a diet! Personally I would use a chocolate ipod touch case any day of the year, but it is a cool Valentine's Day gift idea for someone who loves their music whilst being a confirmed chocoholic at the same time (there are a lot of us around by the way).
There's a number of different chocolate themed ipod touch cases available, but here's just a few that I like…
Box Of Chocolates iPod Touch 5G Case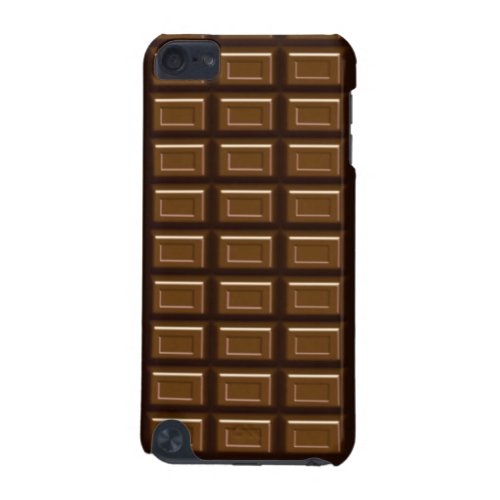 Chocolate Bar iPod Touch 5G Case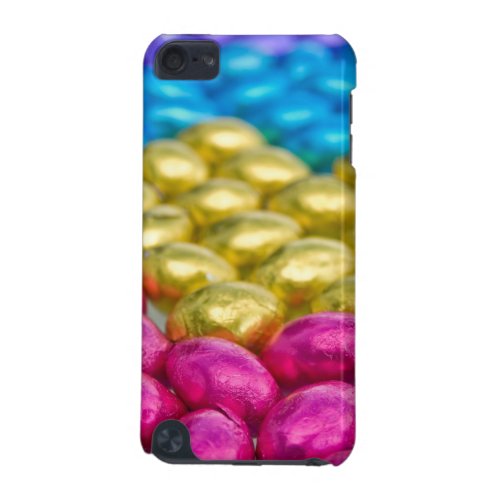 Sweet Treats Anyone? Chocolate iPod Cover

Floral iPod Touch Cases
Rose iPod Touch Cases
Flowers have a romantic language of their own, but on Valentine's Day the only flower most people seem to want is the red rose so let's look at what rose themed ipod cases are available. The advantage that rose ipod cases have over 'the real thing' is that they won't die which means that you can use the ipod case for ever and ever. You could make a romantic point to that effect saying that the case won't die like your love or some other such 'mush' as my hubby refers to it!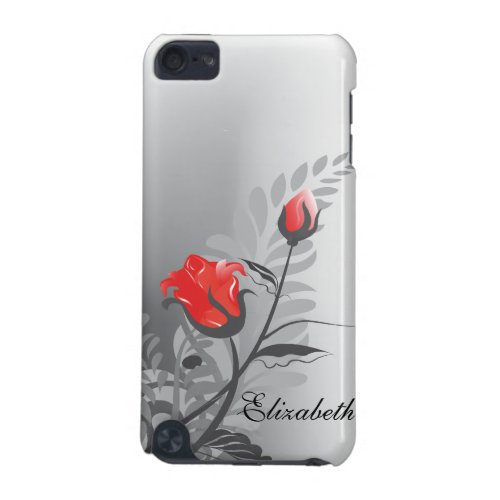 Vintage Rose IPod Touch Case Red

Vintage Cottage Red Rose Floral iPod Touch 5g Case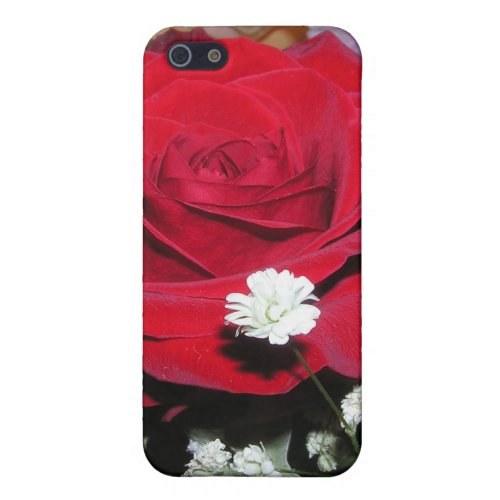 Red Rose and Silk Flowers iPhone / iPod art iPhone 5/5S Cover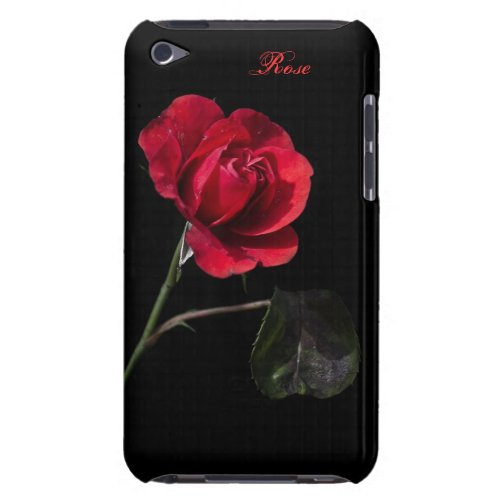 Red Rose on Black iPod Touch Case

Red Roses Ipod Touch Case

Red Rose iPod Case iPod Touch Cover

Paris Themed iPod Touch Cases
Personally I think that there's a lot of very romantic destinations around the world, but Paris seems to have cornered the market on the most romantic city for most people so it seemed only appropriate that we feature a few Paris themed ipod touch cases…
After all if you can't go to Paris for Valentine's Day a Paris themed ipod case is a cool idea!   Think of it as a romantic promise for the future.
Eiffel Tower iPod Touch 4 Case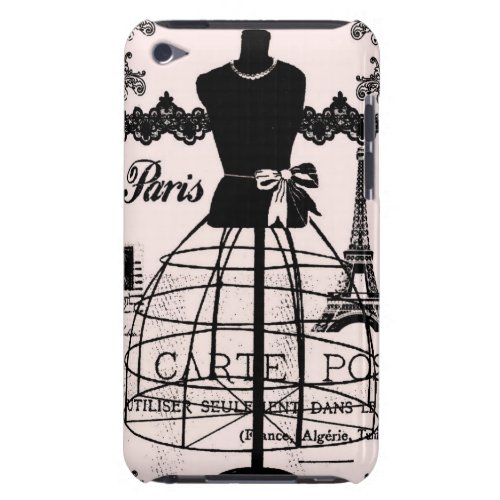 Girly Designer Inspired Paris iPod Touch Cases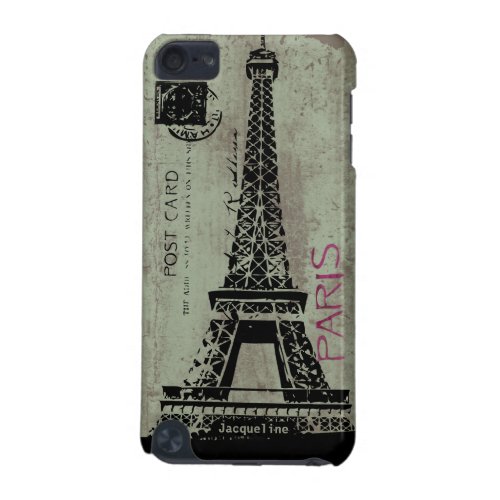 Paris Retro Postcard iPod Touch 5 Case

If these ipod touch cases don't make you think of romance and Valentine's Day then perhaps you'd like to head on over to Zazzle and check out other ideas like cute teddy bear themed ipod cases, personalized photo cases with your favorite photo of the two of you or even Champagne themed cases. There really is a case for everyone when you know where to look!
You May Also Like These Related Posts
Red iPod Touch Cases One Direction iPod Touch Cases Pink iPod Touch Cases
&